Gardens
Green/brown shoots.
We work with 10 gardens: 5 with active soil regeneration techniques, and 5 which have a beginning interest in them, but have not been actively practising them.
The gardens on this page are those just beginning to use approaches that can regenerate their soil. Click on each of the gardens below to find out more about them.
Each month, our Field Workers head over to the gardens to discover which plants are fruiting and what new delights the gardeners are creating for themselves. Every visit is an adventure.
Read on to find out more!
Research Intern (Part-time)

We have positions open for research interns with a background in either a social science or science degree, AND a strong interest and motivation to question, pursue, and find new approaches with an interdisciplinary approach. As a team, we blend theory and practice to address global and local questions around climate, ecology, environment, and social…

Recruiting: Curriculum designer/writer

Leaky roots, Liquid carbon

The story of soil is a complex, intriguing one. Our project draws to us people, resources, and opportunities to uncover more facets of its nature. So we've decided to start collecting notes about things that surprise us here – notes on soil. Here we post new facets of our world's soil body when the inspiration…

Posting underway…

We're working at it! And in the meantime, you can contact us via soilproject.asia@gmail.com.

Soil Chromatography in Chiang Mai

Besides the fun of trying something new, and photo ops, we found a very clear indication of how fun soil chromatography can be: Although we only had 5 good chromatograms out of the set of soil samples we tested, this process revealed several things: fun accessibility colours! ease of participation at different steps of the…
Bukit Batok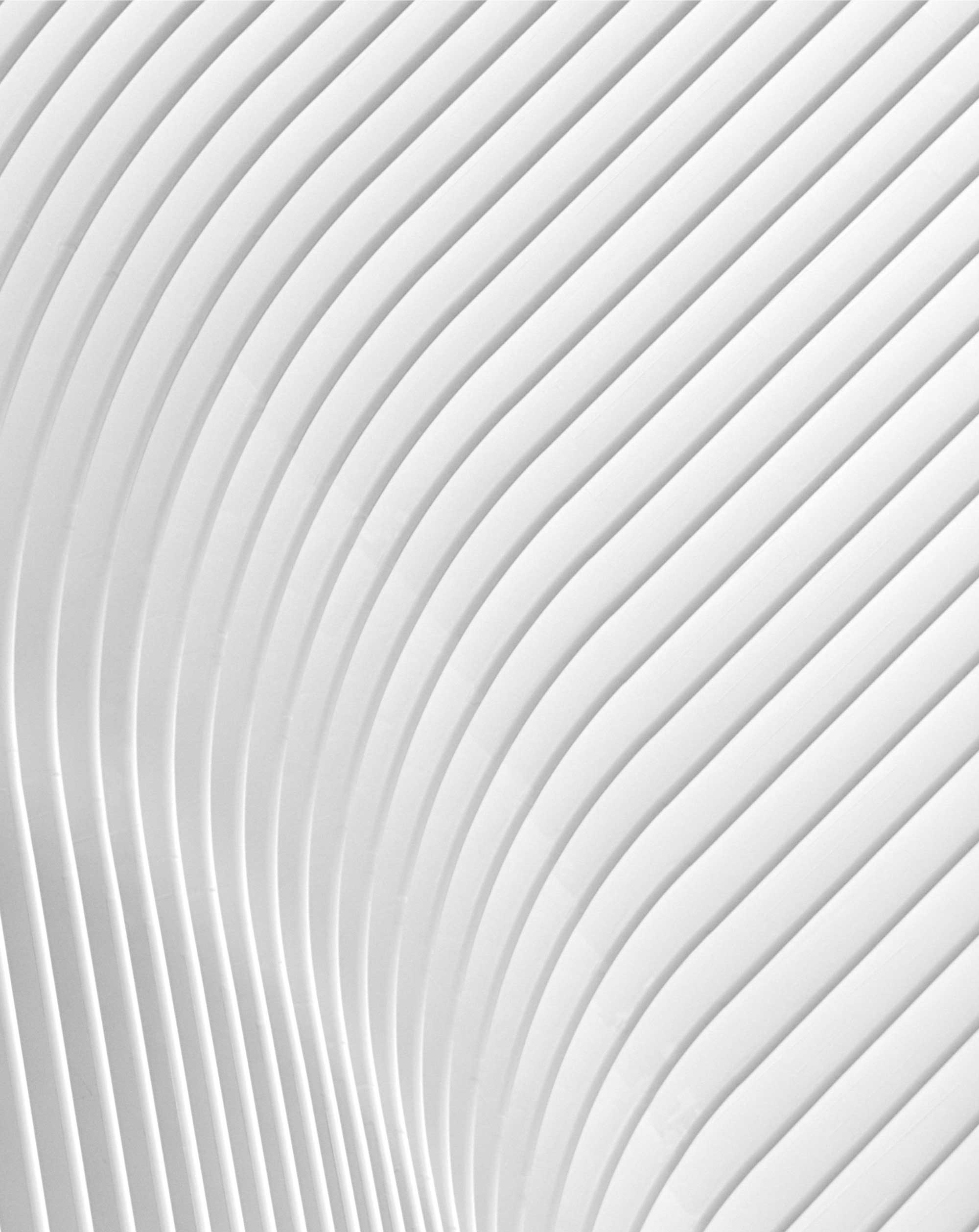 Hougang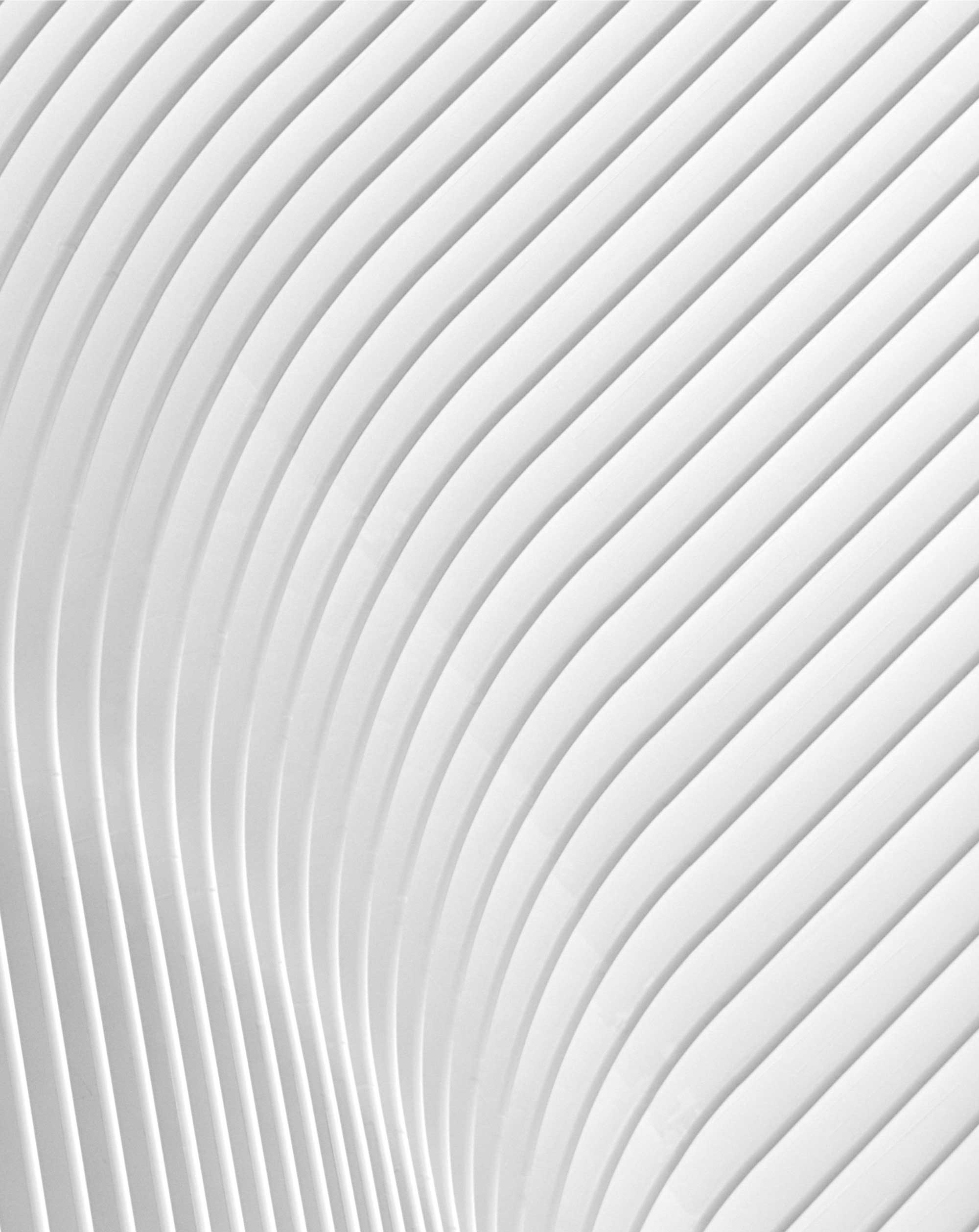 Masjid Al-Mawaddah Garden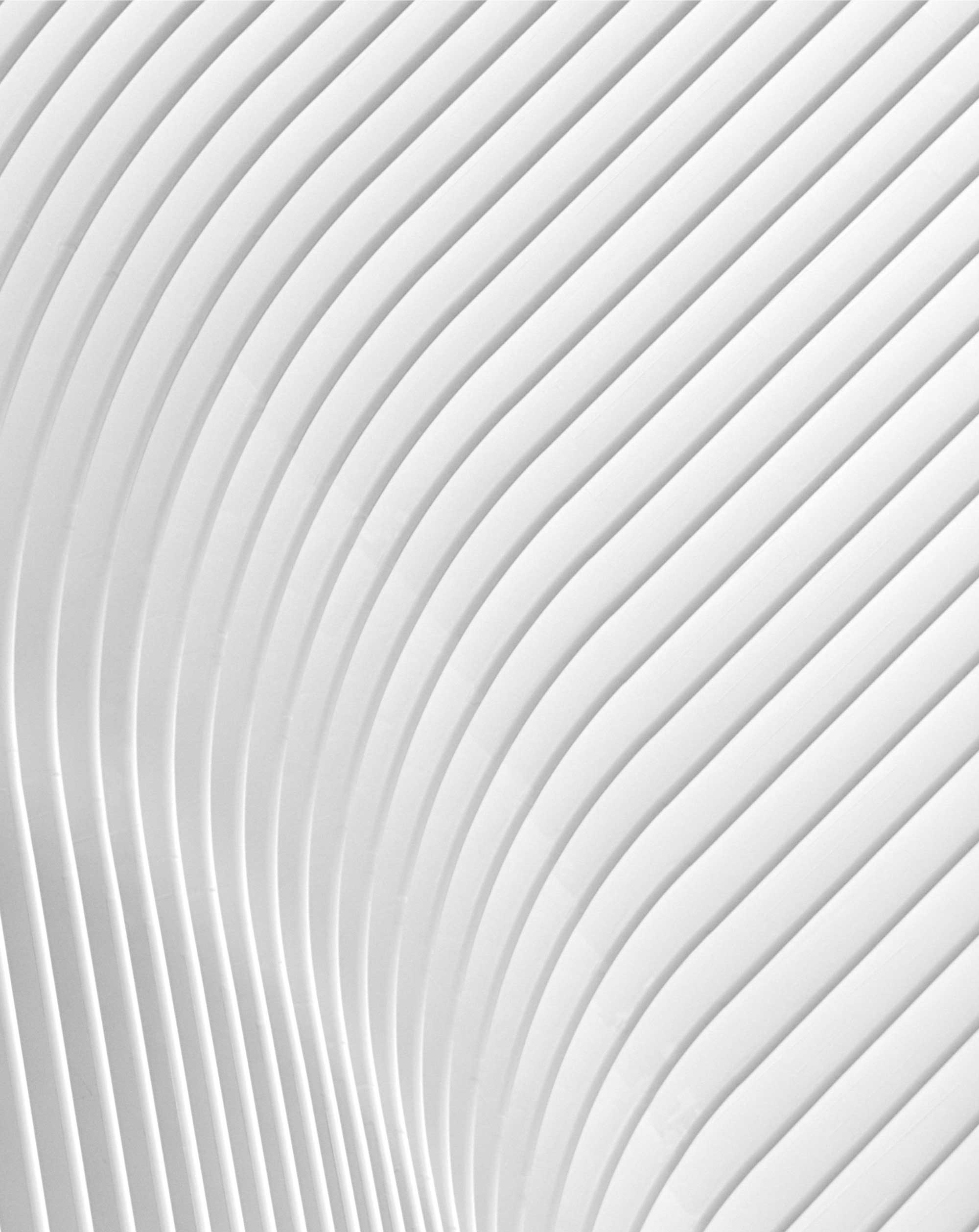 Siglap South
Yishun Greenwalk